TCU Texas Book Award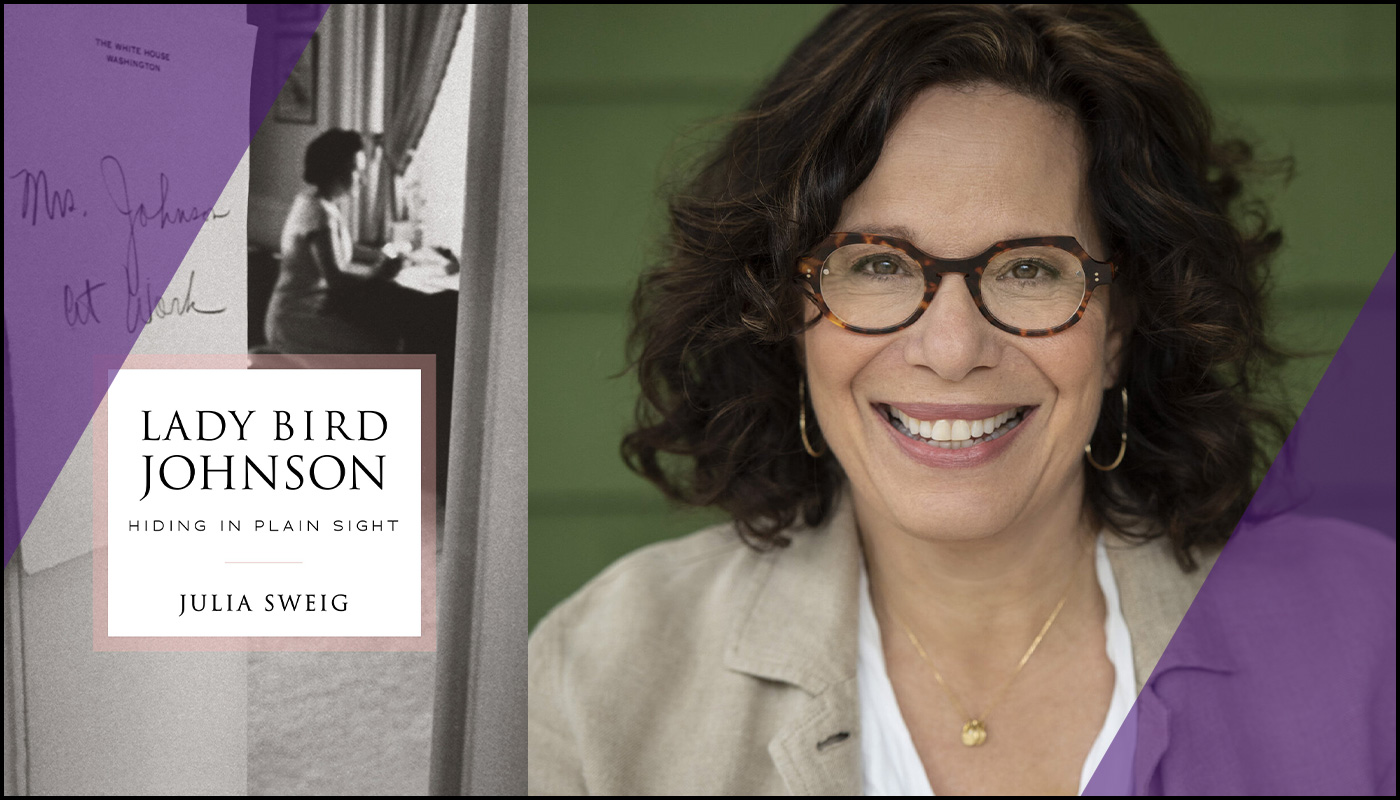 2022 TCU Texas Book Award Winner:
Julia Sweig, Lady Bird Johnson: Hiding in Plain Sight
New York Times Bestseller—A magisterial portrait of Lady Bird Johnson, and a major re-evaluation of the profound yet underappreciated impact the First Lady's political instincts had on LBJ's presidency.
---
Beneath Her Decorous Demeanor, 'Lady Bird Johnson' Was a Political Force.
We should all be so lucky as to have a Claudia Taylor, a.k.a. Lady Bird Johnson, in our lives, someone with the self-effacing graciousness of a geisha, the political shrewdness of Cleopatra, the intelligence of a Phi Beta Kappa and the caregiving skills of Florence Nightingale. Without someone with the former first lady's considerable gifts, the expansive yet explosive 36th president, Lyndon B. Johnson, might have found himself far less effective, while, owing mostly to the times, Lady Bird's own aspirations had to be channeled through his. Maybe this wasn't so bad, given that L.B.J. was, from November 1963 to January 1969, the most powerful man on the planet.
About the TCU Texas Book Award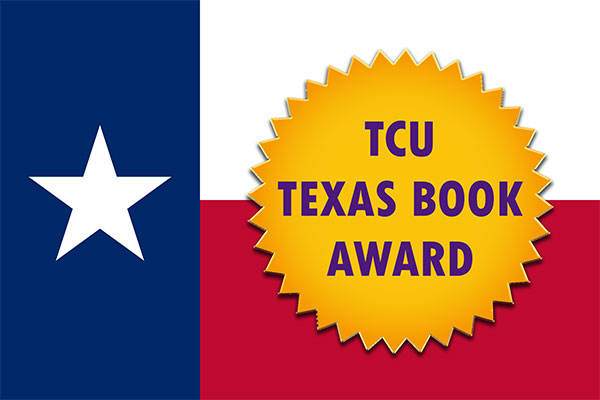 The Friends of the TCU Library and TCU Press are co-sponsors of the 2022 TCU Texas Book Award. A prize of $5,000 is given to the author of the best book about Texas. Fiction, nonfiction, art, photography and other books will be considered; juvenile, young adult, drama or film scripts, and self-published works are excluded.
The deadline for entries is Thursday, September 30, 2021.
How to Enter
Only one book by any author will be considered.
Books must have been published between January 1, 2019, and December 31, 2020 to be eligible for the 2022 award.
The winner will be notified by Friday, January 14, 2022.
Authors, publishers, agents, or any interested party may make submissions.
Each entry must include the entrant's address, phone number, and email.
Send three copies of the book to:
TCU Press
3000 Sandage
Fort Worth, Texas 76109
Clearly mark the package for the "TCU Texas Book Award."
Books must be postmarked by September 30, 2021, to be eligible
No acknowledgement of entries will be sent, and books cannot be returned.
Works published by TCU Press, or by TCU faculty and personnel, are not eligible for this competition.
The Award
The presentation of $5,000 and a certificate will be made at a dinner hosted by the Friends of the TCU Library at Texas Christian University on Wednesday, April 13, 2022. The author of the winning title is expected to attend and deliver remarks.
For more information, please contact Dr. Dan Williams, Director of the TCU Press, by phone at 817-257-5907 or email d.e.williams@tcu.edu.
Winners of the TCU Texas Book Award
Upcoming Events
Make a Gift
Via credit or debit card:
Via check:
Friends of the TCU Library
TCU Box 298400
Fort Worth TX 76129
Questions?
Contact Shelda Dean
via email: s.dean@tcu.edu
via phone: 817-257-6109