Other Events
The Friends of the TCU Library also holds exhibits, author visits and book signings.
Previous Events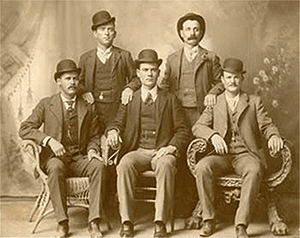 The Swartz Brothers: Fort Worth's First Family of Photographers
November 1-30, 2013
Photo exhibit.

Author Visit & Book Signing
October 25, 2012
Major Moments: Success stories from 75 years at TCU's Neeley School of Business by O. Homer Erekson, John V. Roach Dean of the Neeley School of Business, and Rix Quinn.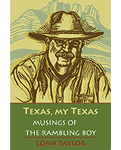 Author Signing: Lonn Taylor
June 1, 2012
Texas, My Texas: Musings of the Rambling Boy
Sponsored by the TCU Press
Upcoming Events
Make a Gift
Via credit or debit card:
Via check:
Friends of the TCU Library
TCU Box 298400
Fort Worth TX 76129
Questions?
Contact Shelda Dean
via email: s.dean@tcu.edu
via phone: 817-257-6109