Ask A Librarian
Get in contact with us
Visit Us
Come to the Reference Desk (map) or contact a subject specialist.
Email Us
Use our online form.
Call Us
Call the TCU Library Reference Desk at 817.257.7117 or find who you want to call in the staff directory

Chat With Us
Chat online with a TCU Librarian
Text Us
Have a question that needs a short answer? Use your cell phone to text the library with your question at 817.962.2544 and a librarian will respond to your question with a text. During our normal reference desk hours, you will receive a prompt reply. Messages sent outside of normal service hours will be answered the next day the library is open. Standard messaging rates apply.
Music/Media Librarian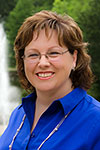 Return to top
Religion and Philosophy Librarian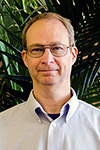 Return to top
Business Librarian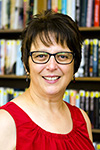 Return to top
Scholarly Communication Librarian and Science Research Liaison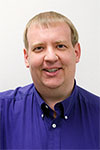 Return to top
Head of Reference & Instruction Services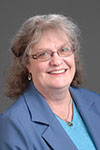 Return to top
Humanities and Theatre Research Librarian

Return to top
Health Sciences Liaison & Assessment Librarian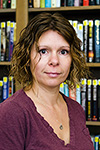 Return to top
Social Sciences Librarian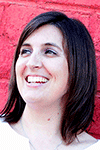 Return to top
Dance Research Librarian / Van Cliburn Archivist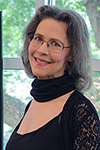 l.ruede@tcu.edu
Phone: 817.257.7774

Office: Music/Media Library

Research Librarian for: Dance
Research Guides:
Return to top
Nursing & Nurse Anesthesia Librarian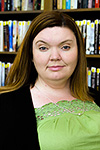 Return to top
Art & Design Librarian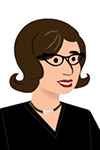 Return to top
Search our FAQs
Or use this topic cloud to explore our FAQs.
Got a question?
You can Ask a Librarian to contact a librarian via the phone, email, chat, text, or in person. Or you can submit a question using the form below. You will receive a response to your question as quickly as possible, usually within 24 hours (weekends and holidays excluded).