Government Information

What is Government Information?
---
TCU's physical Federal Depository Collection is open to the public. As a visitor to our campus, face coverings are optional for vaccinated individuals and expected for those who are not vaccinated. If you are not vaccinated we ask you to please comply with current health recommendations to keep everyone on our campus safe and healthy.

If you prefer virtual research assistance, contact Beth Callahan by phone at 817.257.7669 or via email at b.callahan@tcu.edu. Beth's office hours are Monday through Friday 7:00am to 3:00pm. Outside of those hours please contact the Library Research Desk by phone at 817.257.7117 or use our online form to contact us via email. The hours of availability can be found on the Ask a Librarian web page.
Government Information is the department at TCU that manages our physical and online Federal Depository collection. A Federal Depository is a collection of publications issued by the legislaitve, executive and judicial branches of the U.S. Federal Government. These documents are provided for free by the Government Publishing Office (GPO). TCU has been proud to be a selective Depository library for over 100 years and are committed to providing free, public access to our entire collection.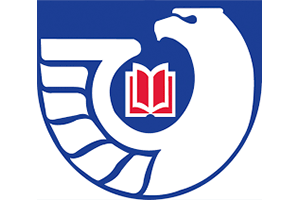 Federal Documents
TCU takes part in the Federal Depository Library Program. It is our honor to provide free public access to official publications from all three branches of the Federal Government in paper and online.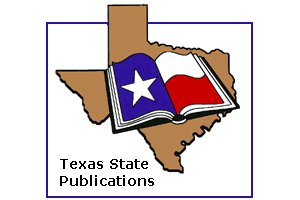 Texas Documents
The Texas Depository features an array of documents covering a vast range of subjects all pertaining to the Lone Start State.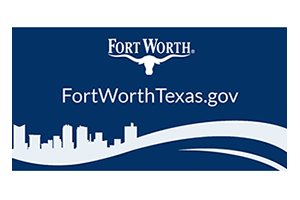 Local Government Information
The following provides links to pertinent information regarding the city of Fort Worth, Tarrant County and the DFW metroplex.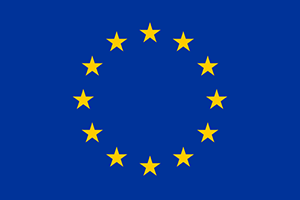 European Union
The European Union is a unique economic and political union between 28 European countries that together cover much of the European continent. Our physical EU documents are dispersed throughout the Main collection and can be found in our catalog.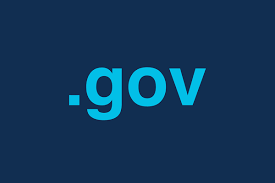 Important .gov Sites
There's a world of Government information on the interent and it can be hard to find exactly what you need. Here you'll find some of the more vital Government sites divided up by category.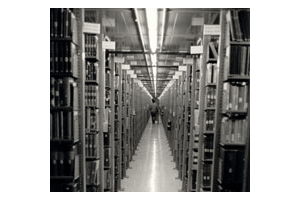 Historical Research & Citation
Doing historical research can seem like a daunting task, particularly when it comes to using Government documents. The resources provided here may help finding historical documents easier, especially those that aren't available online or aren't available in our catalog.
This Month in
Government Information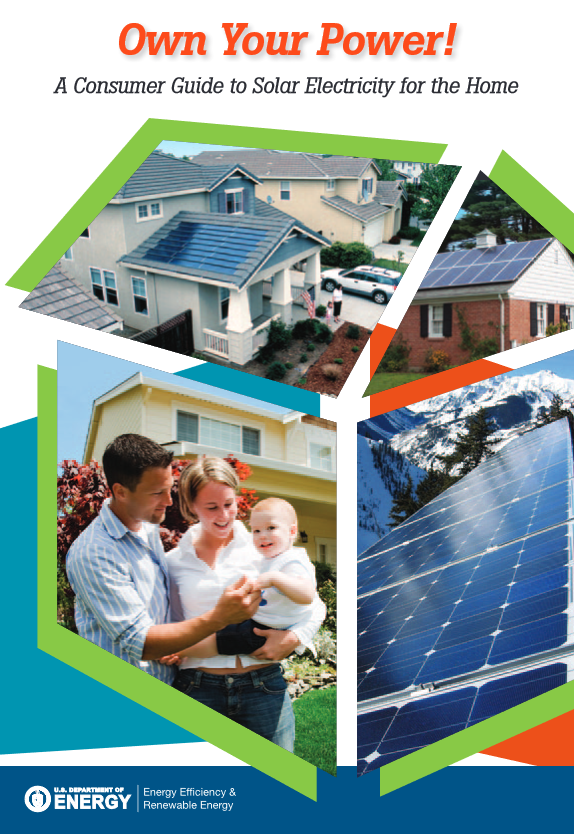 Own Your Power! A Consumer Guide to Solar Electricity for the Home
Rising energy prices and growing environmental concerns are making solar electric systems more attractive to homeowners...