FacultySpeak
Presented twice a year, the FacultySpeak lecture series features TCU faculty members speaking on current events, their publications, or interesting topics in their field of study.
Current Lecture
Previous Lectures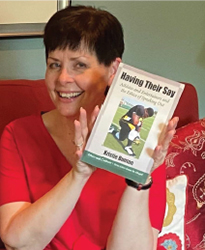 The Ethics of Speaking Out in a Digital World
Dr. Kristie Bunton
Dean of the TCU Bob Schieffer College of Communication
Tuesday, November 2, 2021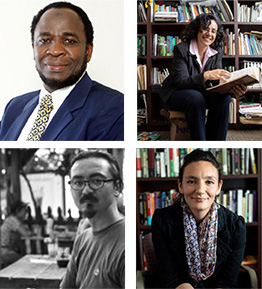 Middle East Update
Dr. Yushau Sodiq
Associate Professor Religion
Dr. Hanan Hammad
Associate Professor & Director of Middle East Studies
Dr. Hadi Hosainy
Instructor Middle East Studies
Dr. Amina Zarrugh
Assistant Professor Sociology
February 20th, 2020
This is Your Brain on Birth Control: Surprising Science of Women, Hormones, and the Law of Unintended Consequences
Dr. Sarah Hill
Professor of Psychology
October 10th, 2019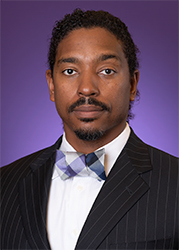 American Dream Deferred: Untold Stories of African American Federal Workers Post WWII
Dr. Frederick W. Gooding, Jr.
Assistant Professor of African American Studies in the John V. Roach Honors College
February 9th, 2019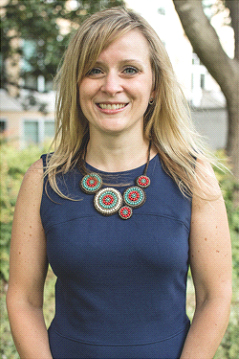 Love from Emmy Lou: An American Woman in the Great War
Dr. Kara Dixon Vuic
LCpl Benjamin W. Schmidt Professor of War, Conflict, and Society in Twentieth-Century America
November 8th, 2018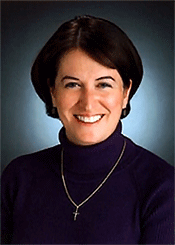 Hoaxes, Propaganda, News you Dislike and all that's Fake in "Fake News"
Dr. Melita M. Garza, Ph.D.
Assistant Professor, Department of Journalism
February 26, 2018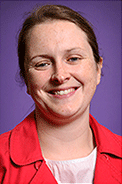 Much Ado About Meteorites
Dr. Rhiannon Mayne
Curator and Chair of the Oscar Monnig Meteorite Gallery
November 8, 2017
Bourbon in Texas: Something to Write Home About
Eric Simanek, Ph.D.
Professor of Chemistry
Rob Arnold
Head Distiller, Firestone & Robertson Distilling Company
April 4, 2017
Upcoming Events
Make a Gift
Via credit or debit card:
Via check:
Friends of the TCU Library
TCU Box 298400
Fort Worth TX 76129
Questions?
Contact Shelda Dean
via email: s.dean@tcu.edu
via phone: 817-257-6109