Cliburn Competition Performance Digitization Project
A searchable interface for digital recordings from the Van Cliburn International Piano Competition Archive.
Search the archive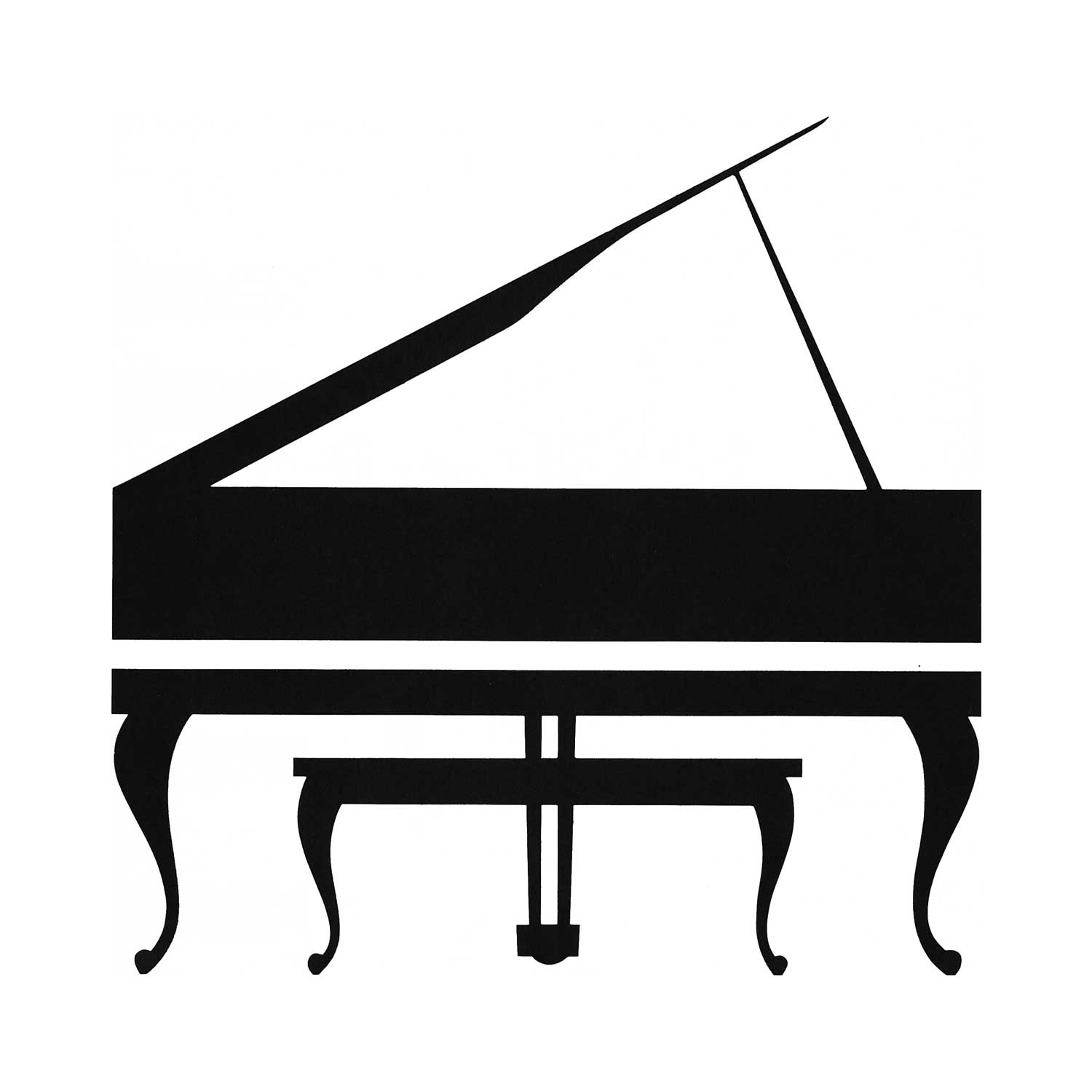 About the Project
The archives of the Van Cliburn International Piano Competition reside with the Mary Couts Burnett Library at Texas Christian University in Fort Worth, Texas, home city of the Cliburn Foundation and the quadrennial competition. Competition performances (1962-1981), originally preserved in DAT format in 1991, were transferred again to server-based digital files in 2019, facilitating access for researchers and further preserving early Competition legacy. Funding was generously provided by the Friends of the TCU Library to complete this project.
Fort Worth, Texas has long been the unlikely home of culturally unique fine arts activities and institutions including music, dance, and museums. In 1991, the homegrown Cliburn Foundation transferred to Texas Christian University print and recorded materials relating to the Foundation and its best-known project, the Van Cliburn International Piano Competition, now known simply as "The Cliburn".
Copyright
Rights in Archive recordings reside with The Cliburn. Access to recordings in the Archive is intended for personal or research use. By accessing sound recording excerpts or full recordings on this website, listeners agree not to capture, store, duplicate or publicly play or transmit recordings for any purpose without the express permission of the President/CEO of The Cliburn or his designated representative.
Request Access to a Recording
The Archive encourages requests for access to recordings or other materials for purposes such as advanced piano study or academic research projects. Please read the copyright statement before requesting. Requesters will be contacted by the Cliburn Archivist regarding their research and potential use of Archive materials.
To request access to a full recording, first search for it in the archive, then scroll to the bottom of the item page for the recording and click on the "Request Access to Item" link. Fill out and submit the form that appears.